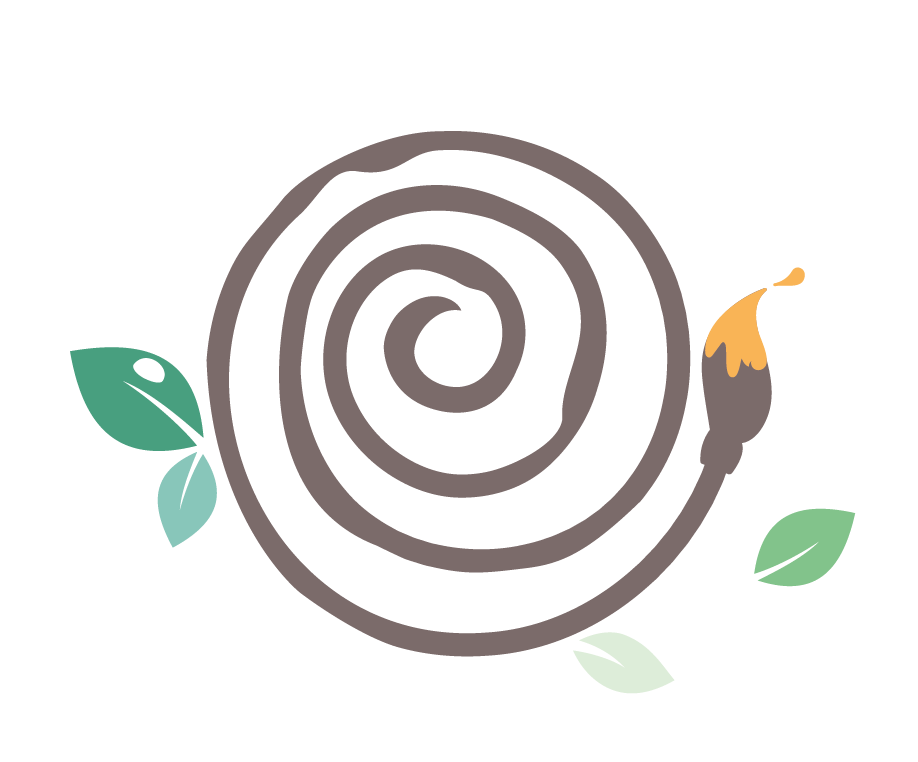 In a process of Education Relative to the Environment (ErE), CasaVerde Asbl offers children and families playful, lively and intuitive workshops.
An incentive to take time, to feel, to sense and to create. For an education at the service of Life!
AT OUR PLACE WE COME TO

 :

Be outside, dream, marvel

Observe, experiment, manipulate, explore, imagine

Build relationships, share, meet


Create, be yourself, develop

To provide each child with an educational environment that is conducive to spontaneous learning. To offer safe spaces in connection with nature, support and educational material in line with the spontaneous impulses of the child.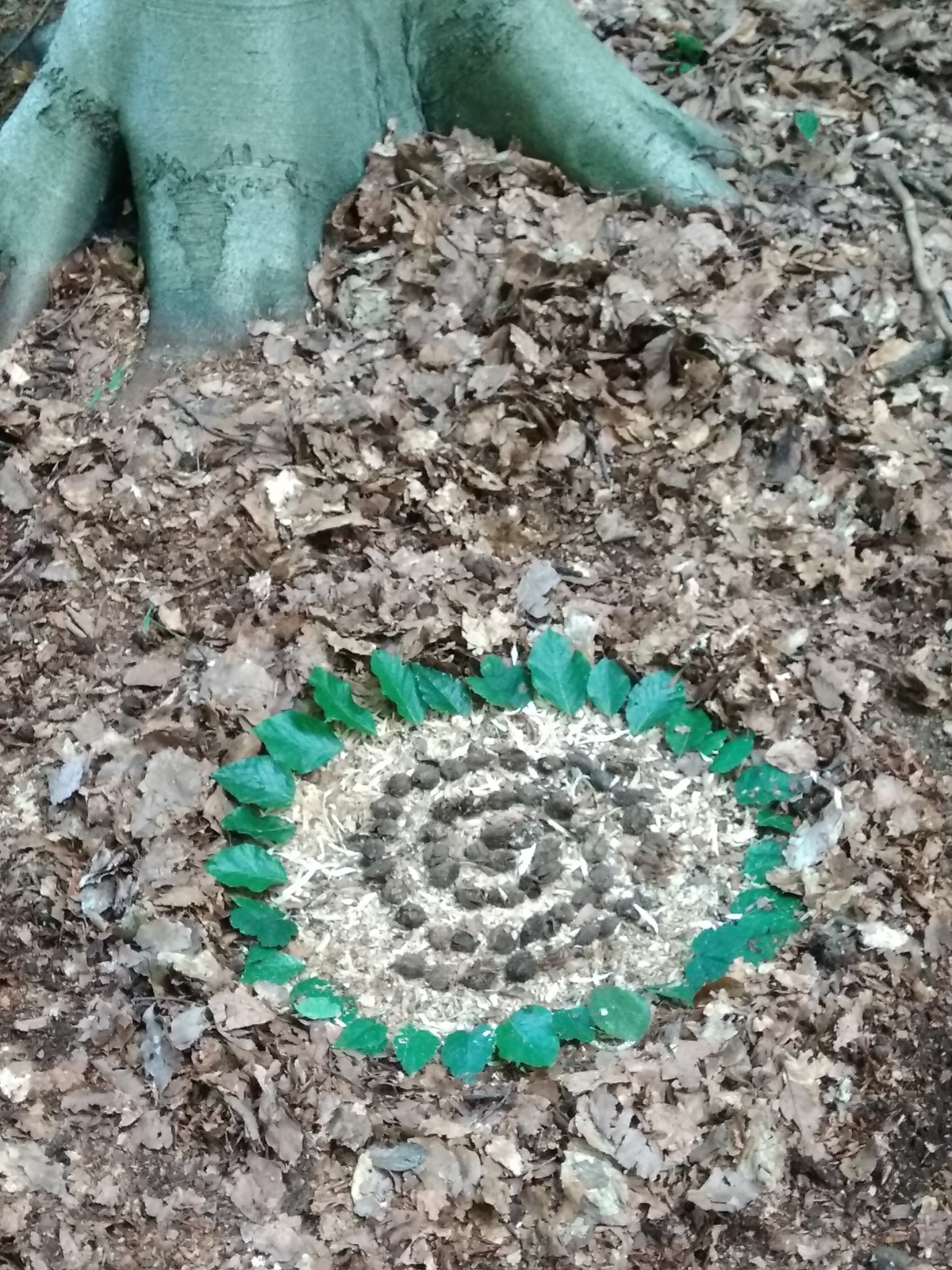 OUR PEDAGOGICAL OBJECTIVES :
To encourage the development of autonomy and self-confidence.
To stimulate creative and musical exploration.
To offer spaces of connection with nature, spaces of freedom and adventure.
Learning languages in a fun and spontaneous way.
PLAYFUL, LIVELY AND INTUITIVE WORKSHOPS
FOR CHILDREN AND FAMILIES
>AN INCENTIVE TO TAKE TIME, TO FEEL, TO CREATE.
FOR AN EDUCATION AT THE SERVICE OF LIFE!
CasaVerde Asbl offers regular workshops, holiday courses, themed days and tailor-made events (e.g. birthdays, school visits).
Our activities are part of a sensory approach to environmental education via the following themes: Awakening to nature – Forest school – Language immersion (FR- NL-EN) – Art and nature – Music – Spontaneous painting.
Our privileged spaces are :
– at the HakunaMatata animation farm in Merchtem, in the countryside, 10 minutes from the northern ring of Brussels,
– in the Forêt de Soignes in Brussels.
A workshop out of sight. Where everyone can paint freely and without judgment.
In this safe space you gain self-confidence. We play at painting, gradually freeing ourselves from the need to please and to meet expectations or objectives. We let our personal mark show itself while being among others. A moment of pleasure to live for oneself, with others, regardless of age.
« Painting as an art is the realm of artists, Paint Play belongs to everyone else » Arno Stern
Immerse yourself in the forest to grow, to develop, to forge links in all seasons and in all weathers.
Copains des Bois is a sensory approach to connecting with nature, an experience to be lived during meetings, rituals and "forest school" groups.
Playful and creative activities are proposed while allowing room for free play and spontaneous discoveries.
« To educate outdoors is to address the being in all its dimensions. »
Louis Espinassous
Educational activities to learn through play and outdoors. Quality workshops where you can learn or improve your French through musical initiation, creative expression, a link with nature and an encounter with farm animals.  Also ideal for children educated in a multilingual context. Holiday courses and educational days in a family atmosphere, adapted to the rhythm and needs of each child, for children from 3 to 12 years old.
« The child is not a vessel to be filled but a spring to be allowed to flow »
Maria Montessori
« To establish lasting peace is the work of education » 
Maria Montessori
In all weathers and seasons, to explore, imagine, observe, meet: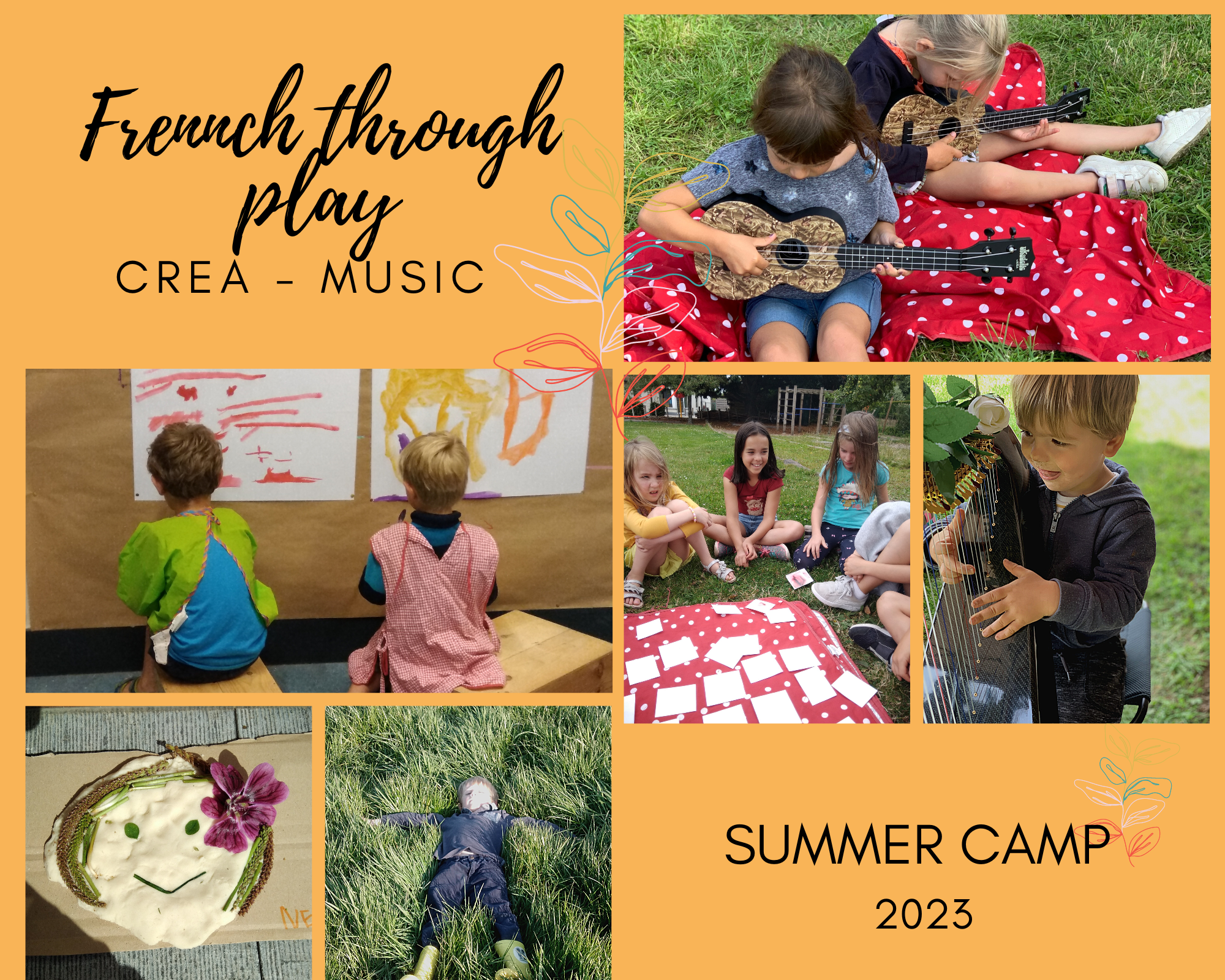 FRENCH THROUGH PLAY – MUSIC & CREA
Hakunamatata animation farm, Merchtem
from 17 to 20/07
from 21 to 25/08
from 28 to 31/08
Summer camp in the middle of nature to improve or become familiar with French language. Music and creativity.
Children 3 to 6 and 7 to 12 years old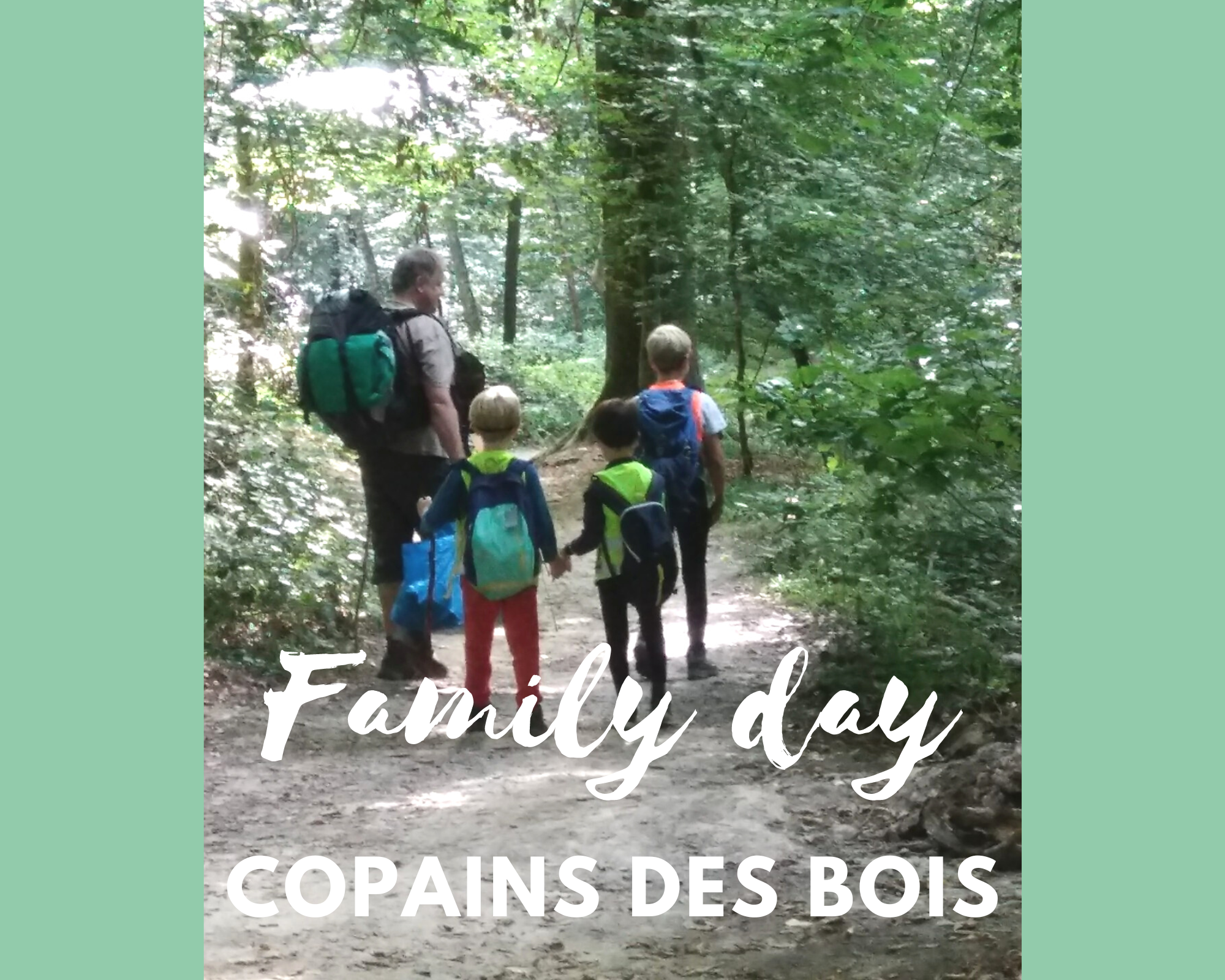 Copains des Bois – Family Day
Forêt de Soignes, Woluwe
Saterday 03/09, from 10am to 3pm
Days of resourcing, sensory and creative exploration. In a "forest shower" mode for the whole family. Alternating personal time and moments of bonding between parent and child. Discussions on parenthood and the place of the "outdoors" in education.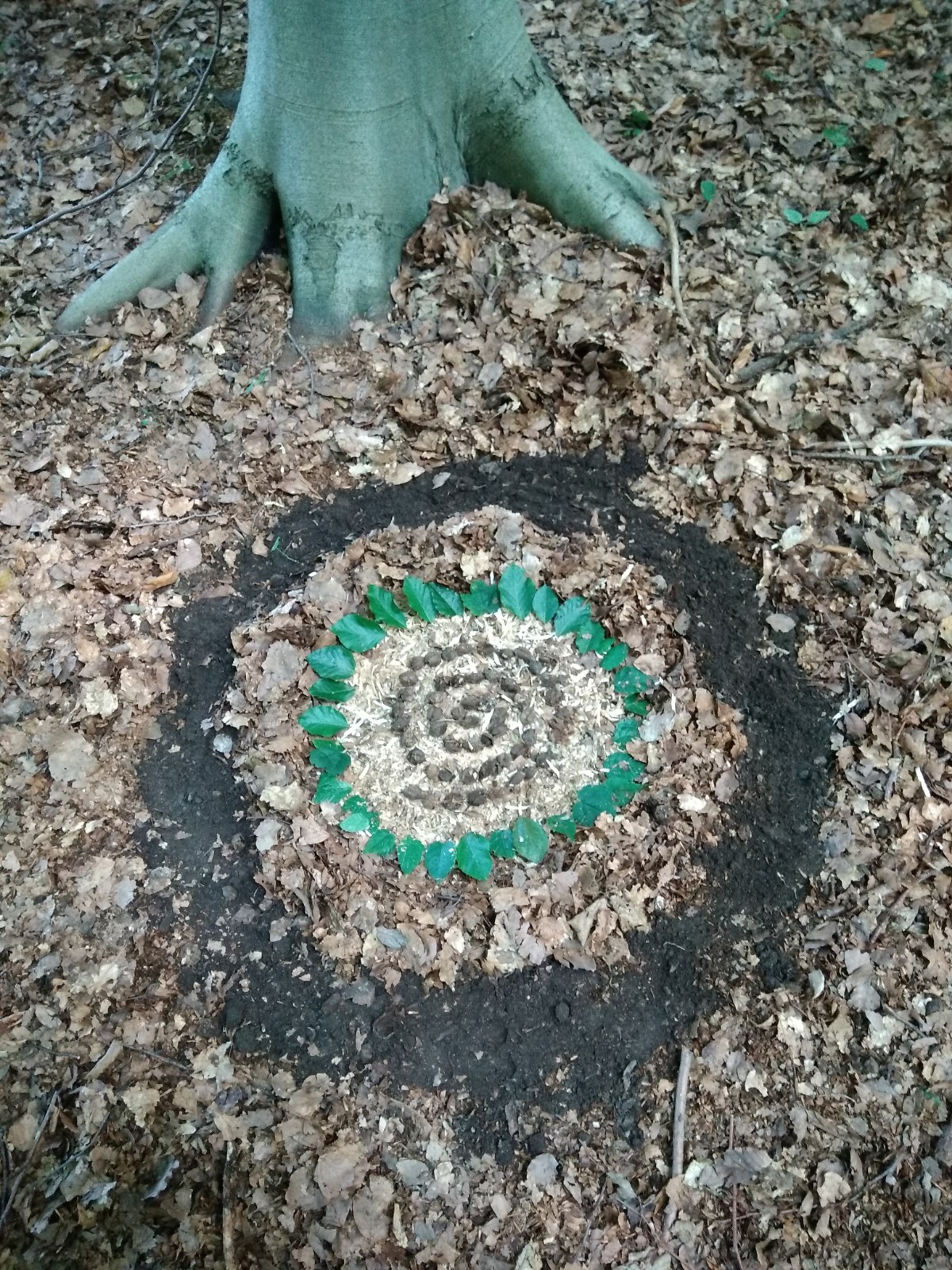 – COPAINS DES BOIS – ACADEMY
Training for professional 
Forêt de Soignes, Woluwe
Automn cycle : october – december
Hautement recommandé ! Un camp où les enfants peuvent vraiment se salir, apprendre quelque chose de nouveau et en même temps jouer dehors. Magnifique dans sa simplicité.
Super stages! Cécile, die ze begeleidt en organiseert, is lief, creatief en origineel (net zoals haar kampjes) en de kinderen krijgen er een introductie tot Frans bij. Een fijne mix van activiteiten! Warm aanbevolen."
Ze hebben een superweek achter de rug! Zeer professioneel georganiseerd! Persoonlijke aanpak. Duidelijke visie. Op een fijne manier Frans geleerd! Dank u!!!!!"
Een aanrader! Puur en kleinschalig kampje met focus op muziek, natuur en de franse taal. Kampje waar kinderen zich nog eens écht vuil mogen maken, iets bijleren en tegelijk heerlijk kunnen buiten spelen. Prachtig in z'n eenvoud